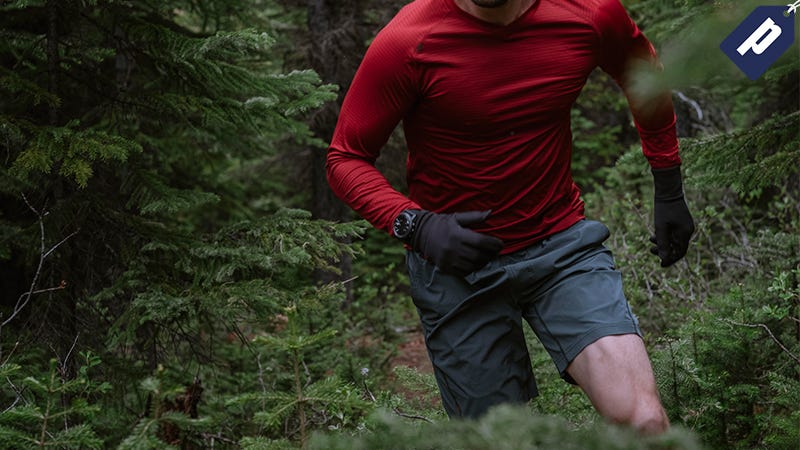 Rhone has set out to make men's activewear apparel with the right fabrics for enhanced comfort while you exercise. Readers can grab the Sentinel Long Sleeve for $54 with code THEROOT, a savings of 25%.

The perfect base layer for skiing and snow sports, this long sleeve is made from a blend of polyester and spandex creating an extra soft shirt with added Silvertech threads to hinder bacteria growth and resist body odor. The moisture-wicking threads dry fast to keep you cool, while the flexible fabric is made to move with the contours of your body. Select from five colors including Alloy, Black, Green Gables, Navy, or Syrah and sport this long sleeve during any exercise or everyday activity.
Stay cool and comfortable in the Sentinel Long Sleeve from Rhone. Save 25% with promo code THEROOT and get yours for $54.
---
The Promotions team (we're on the business side, not editorial) negotiates discounts on notable products and services and Gizmodo receives revenue if these products and services are purchased. If you're interested in partnering, have questions or comments, drop us a line at promotions@gizmodomedia.com