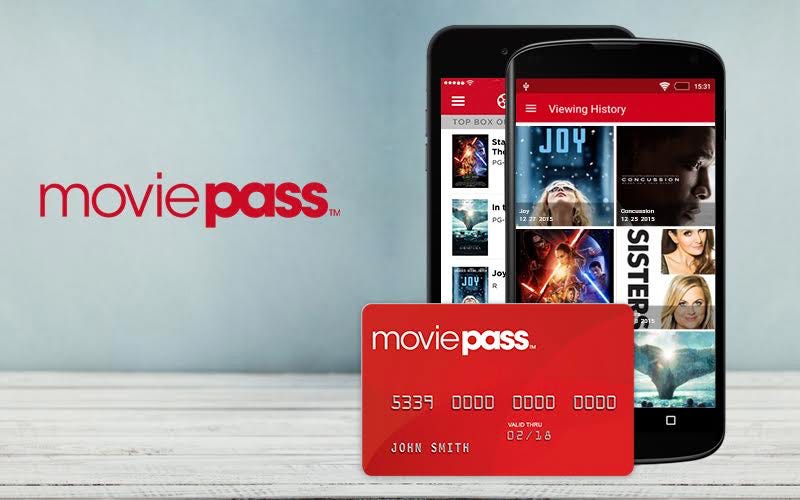 MoviePass is your solution to overpriced movies in theaters across the country. Instead of paying upwards of $20 for one ticket to a single movie, get a month of unlimited movies starting at $30. Even better, you'll get $10 off your first month MoviePass, so it'll pay for itself with one visit to the theater.

MoviePass allows you to see unlimited movies in theaters each month (one movie per day) and works in 95% of theaters nationwide for any movie (excluding IMAX and 3-d), and there's no blackout dates. Here's how it works:
Sign-up and receive your MoviePass card within 5-7 days.
Download the free app, enter your zipcode, then browse movie showtimes and theaters
Use your MoviePass card to get your tickets at the box office or kiosk
It's that easy. Your monthly billing begins when your card arrives, and you're billed each subsequent month, but you can cancel at any time. It's the most cost effective way to see the movies you want, when you want. Save $10 on your first month of MoviePass.
---
The Promotions team (we're on the business side, not editorial) negotiates discounts on notable products and services. If you're interested in partnering, have questions or comments, drop us a line at promotions@gawker.com.
Check out Shop to learn about more of our Promotions Partners and their products and services.