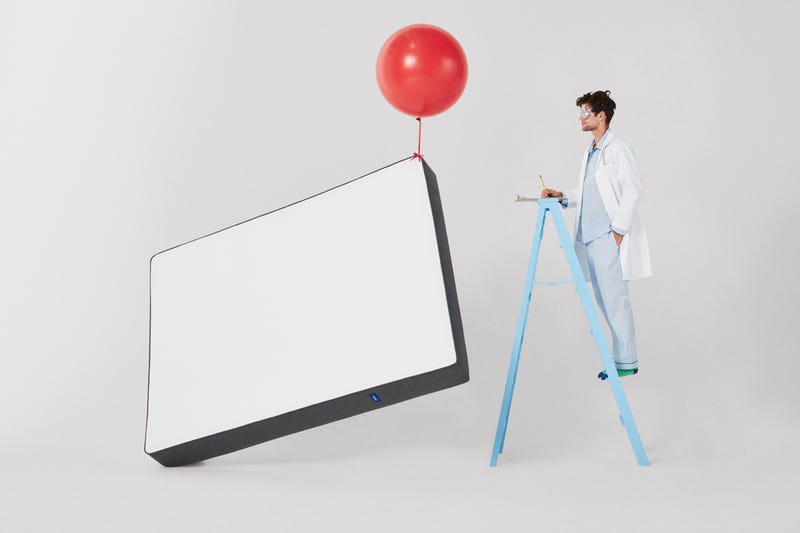 The Casper mattress covers all the bases of sleep quality: comfort, support, temperature, and durability. They'll prove it with $50 off any mattress with promo code 50JALOP. With their standard 100-night trial, readers can sleep on the Casper at home for months without committing.

To ensure complete sleep quality, Casper tested over 100 different foam samples, noting firmness, density, airflow, rebound speed, transition temperature, and odor, among others. They came up with a mattress that begins with a base layer of pressure relieving memory foam, complemented with a springy, breathable top layer that keeps you cooler. They even added a fourth transition layer to soften the Casper at its deepest layers while making the foam more durable with better retention of the original feel in all climates.
The Casper ships for free in 2-5 days nationally, rolled into a small box that can fit through any doorway. And if during your 100-night trial you decide it's not for you, they'll send someone to pick up the bed for donation and refund your purchase.
Mattresses start at $550 (twin bed) and are backed by a 10-year warranty. They also offer sheets, pillows, and even dog beds, completing the sleep experience.
Casper obsessed over better sleep to bring you the complete sleep quality experience. And you can take $50 off any Casper using promo code 50JALOP.
---
The Promotions team (we're on the business side, not editorial) negotiates discounts on notable products and services and Gizmodo receives revenue if these products and services are purchased. If you're interested in partnering, have questions or comments, drop us a line at promotions@gizmodomedia.com