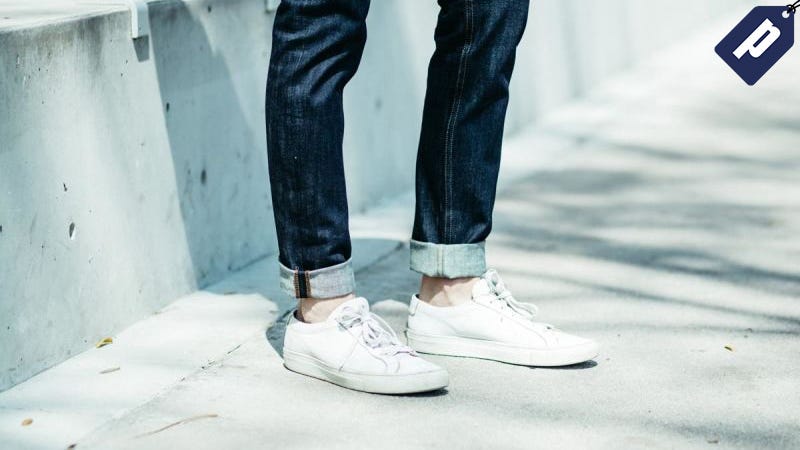 DSTLD, as the name implies, wants to do away with any inessentials between you and quality denim. They've done so with a direct-to-consumer model that embodies their values throughout the manufacturing process. And with $20 off your first pair using promo code THEROOT, they've made it next to effortless.
To consistently make quality core apparel, DSTLD forgoes retailers which not only reduces the cost of their clothes but also allows them to maintain end to end production. DSTLD's denim hits the same eco-friendly wash houses, reusing and recycling water throughout the process, and they always use the same natural dyes and softeners. In terms of production, no corner is cut, the tested time-intensive techniques like busted seams, bar tacking, and chain stitching, have been applied since day one.
After the discount, men's denim starts at $45 and is available in Skinny, Skinny-Slim, Slim, Straight, and Raw Denim fits. Women's pairs start at $45, available in Skinny, High Waisted, Mid Rise, Boyfriend, Ripped and Coated fits. Use promo code THEROOT and take $20 off your first pair of jeans.
---
The Promotions team (we're on the business side, not editorial) negotiates discounts on notable products and services and Gizmodo receives revenue if these products and services are purchased. If you're interested in partnering, have questions or comments, drop us a line at promotions@gizmodomedia.com