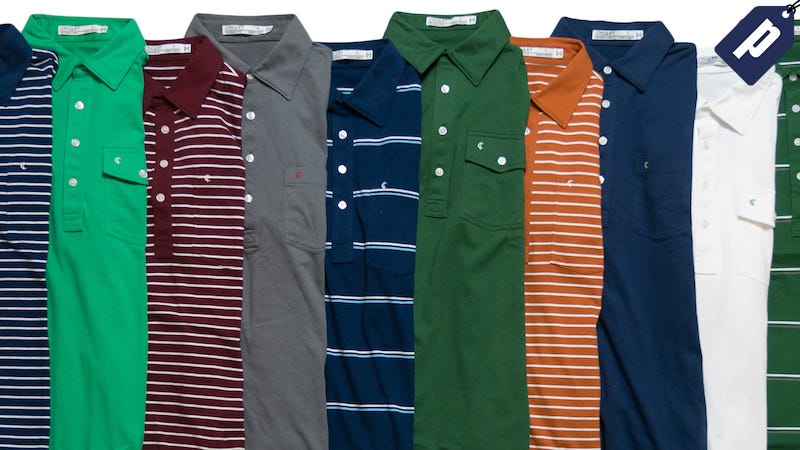 Criquet's Players Shirt is a polo-style throwback that keeps things care free while staying sharp. Save 25% on this go-to fall shirt and grab one for $56 with promo code PLAYER25 (valid site-wide on first purchase), plus free shipping. The code is also valid on their final sale with shirts from $37.
The Players Shirt is a vintage design that counters the new wave of one-dimensional polo shirts that are often overpowered by shiny polyester only fit for a golf course. Criquet wanted something classic that could handle outdoor fun while easily transitioning into social settings. Here's all you need to know.
Now $56-$59, was $75-$78
Regular or slim-fit available and over 10 different colors to choose from
100% soft organic cotton
Deep button pocket and removable collar stays to maintain their form
Grab one of Criquet's new fall Players Shirts for $56 and save 25% on a classic throwback with promo code PLAYER25. The 25% off is available site-wide so you can grab button-downs, pullovers, sweaters, and more. Plus shipping's free on orders of $50 or more.
---
The Promotions team (we're on the business side, not editorial) negotiates discounts on notable products and services and Gizmodo receives revenue if these products and services are purchased. If you're interested in partnering, have questions or comments, drop us a line at promotions@gawker.com