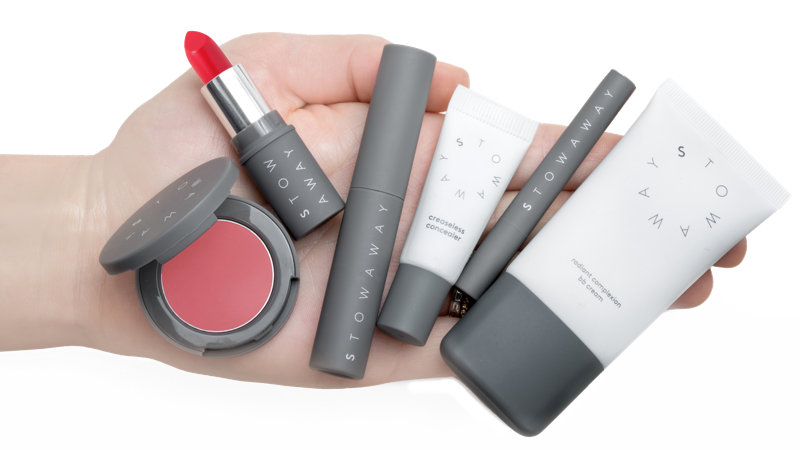 Makeup should be able to fit into your life without compromising space. Grab the right-sized cosmetics from Stowaway and save 25% with code 25OCTOBER. There's no minimum spend required plus free shipping on orders over $30.
Stowaway Cosmetics are sized the way makeup products should have been all along, small enough to keep on your person at all times while minimizing clutter. Each Stowaway product is designed to be finished before it expires (yes, make up expires) so there's no harmful preservatives.
And Stowaway's been busy expanding their line which now includes a contour kit and a matte kit (complete with brush, powder blush, and translucent powder). They've even added their best-selling eye palette to the essentials kit.
Take 25% off your Stowaway Cosmetics order using promo code 25OCTOBER at checkout and revel in your reduced clutter. Shipping is free over $30 and Stowaway offers 100% satisfaction guarantee (free returns & exchanges).
---
The Promotions team (we're on the business side, not editorial) negotiates discounts on notable products and services. If you're interested in partnering, have questions or comments, drop us a line at promotions@gawker.com.
Check out Shop to learn about more of our Promotions Partners' products and services.