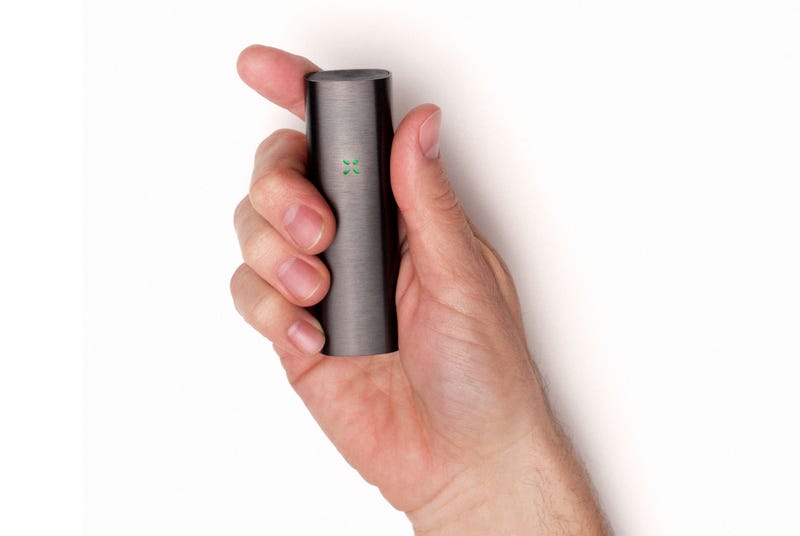 PAX creates premium and innovative vaporizers that are tech-savvy and user-friendly. With a small and sleek design, PAX 2 looks refined and fits perfectly in your pocket for easy transport. Order a PAX 2 vaporizer now and receive two free mouthpieces with promo code Gawker-PAX.
PAX 2 was created with streamlined technology for a superior way to vaporize - not smoke. Simply press the mouthpiece to quickly power on and off and fully heat the oven in less than a minute. The oven features four heat settings that evenly heat your looseleaf material, creating a consistent draw while optimizing power.
Portable and compact at only 3.87 x 1.21 x 0.85 inches, PAX 2 is discreet and perfect for social settings. Plus, the high-capacity battery charges in 2-3 hours via USB or wall adapter. Choose from four distinct colors: charcoal, platinum, topaz, and flare. PAX 2 retails for $279.99 backed with a 10 year warranty.
Let the next generation of PAX reinvent your smoking experience. To order, simply add both the PAX 2 vaporizer and mouthpieces to your cart in the color of your choice. At checkout, enter in promo code Gawker-PAX and the mouthpieces will be deducted from your purchase. Promo code expires 11/22/15.
---
The Promotions team (we're on the business side, not editorial) negotiates discounts on notable products and services. If you're interested in partnering, have questions or comments, drop us a line at promotions@gawker.com.
Check out Shop to learn about more of our Promotions Partners and their products and services.