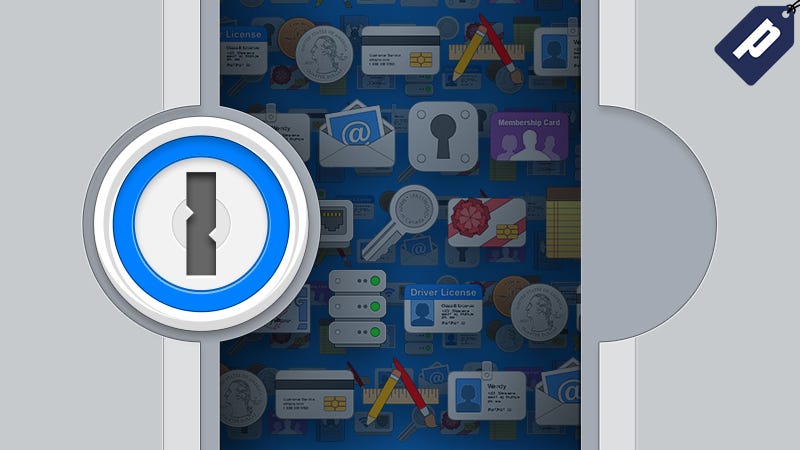 Say goodbye to the "Forgot your password?" link. 1Password is your single solution for password, document, and financial data management. Remember just one master password and all logins and info will be secured using industry leading encryption. Get one month of 1Password free then 20% off your first year.
With 1Password all your passwords will stay secure with layers of encryption including AES-256 so you don't need to remember each iteration for every log-in, credit card, or app license. Sign-up in a few simple steps, then integrate 1Password to all your devices (iOS, Android, Mac, or Windows). In minutes you'll be able to sign-in to every password protected site with one click, while auto-filling credit card, billing, and shipping information.
1Password is a Lifehacker top five password manager consistently praised for ease of use. Sign up for your free month trial, then get 20% off individual pricing (normally $2.99 per month, billed annually for $36) so your first year is only $29. Or get a family plan, regularly $60, now just $48 annually.
---
The Promotions team (we're on the business side, not editorial) negotiates discounts on notable products and services and Gizmodo receives revenue if these products and services are purchased. If you're interested in partnering, have questions or comments, drop us a line at promotions@gizmodomedia.com