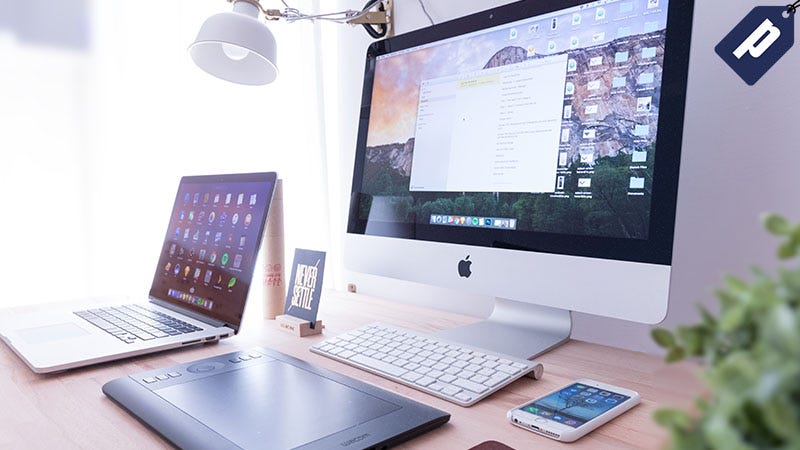 Get a head start on the ins and outs of iOS11 and take advantage of the latest features with Udemy's iOS11 & Swift 4: From Beginner to Paid Professional. Deadspin readers can start learning today for just $10 using code GIZMODOUDEMY.

This iOS11 course ($200, now $10) spans 37 hours of video content and 161 lessons that starts with the basics, moves into core concepts, and then full app development. Here are a few highlights:

Basics of programming and coding using Swift 4 and Xcode 9
Core concepts of iOS: auto layout, segues, and professional apps
Networking, APIs, HTTP, and building a Slack clone
Full stack development with Firebase
Intro to iOS11 Machine Learning with CoreML

iOS11 is set to launch this Fall, but you can start learning the core concepts today for just $10. Use code GIZMODOUDEMY at checkout. Expires 8/10/17 at 6:00am PST.
---
The Promotions team (we're on the business side, not editorial) negotiates discounts on notable products and services and Gizmodo receives revenue if these products and services are purchased. If you're interested in partnering, have questions or comments, drop us a line at promotions@gizmodomedia.com