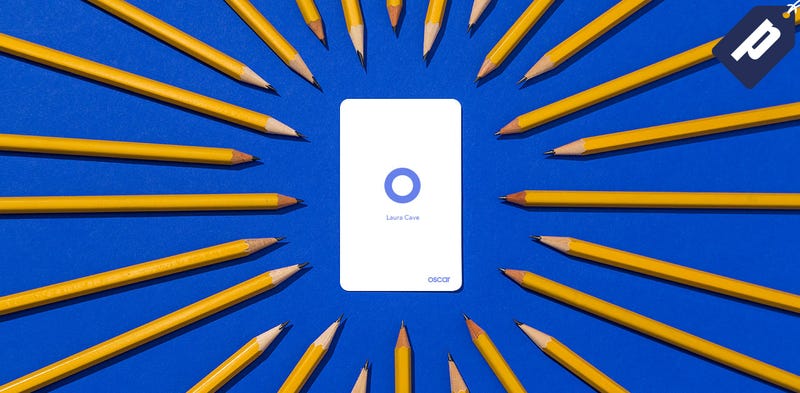 If you don't receive health insurance through your job and don't qualify for Medicare or Medicaid, then individual insurance is likely your best option. Oscar can help you understand the landscape and pick the best plan for your situation. Get a free personalized quote and signup for 2017 coverage by December 15th.

Here are few tips from Oscar to keep you focused on what you need to look out for in your individual plan:
Pick your metal tier: Every individual plan comes with a tier. Bronze and silver cost less monthly but have higher deductibles when you need immediate care (better for younger, typically healthy people). Gold and platinum plans are the inverse, higher monthly dues with low or $0 deductibles (better for people who need more care throughout the year).
Get access to doctors and drugs you need: Most plans only cover your care if you go to a doctor or hospital in their networks, so make sure that network has what you need. But also avoid getting caught up in the biggest networks, they're typically expensive and offer much more than you need. Focus on quality and access to any doctors you feel you must keep. Also look up any medications you take to make sure they're covered.
Check the perks: Many plans offer perks like rewards for being active and telemedicine, where you can talk to a doctor on the phone to save time and money when you need care. So if two plans are comparable in price, see which offers better perks.

The best plan for you is one that limits costs and manages your risk while providing you the access you need without superfluous extras. For more helpful advice, check out this article from Lifehacker. Otherwise, get a free, personalized quote by the 15th while 2017 open enrollment is active.
---
The Promotions team (we're on the business side, not editorial) negotiates discounts on notable products and services and Gizmodo receives revenue if these products and services are purchased. If you're interested in partnering, have questions or comments, drop us a line at promotions@gizmodomedia.com