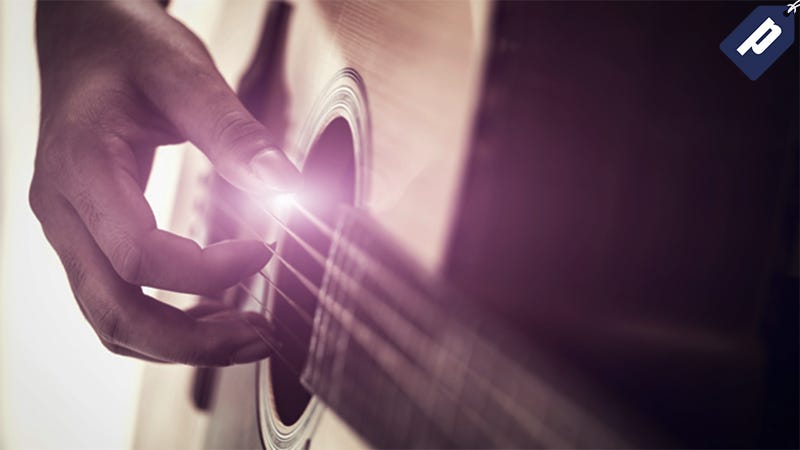 If you're looking for professional guitar training but hesitant to spend hundreds on lessons, Udemy has you covered. Learn all the techniques and tools to advance your skills with their course "The Professional Guitar Masterclass." You can get it now for just $35, a savings of 30%.

The course is taught by Michael Palmisano, a graduate of the Guitar Institute of Technology with over 15 years of professional playing experience. Here are a few features and highlights from the 4-section, 135-lecture video series:
Lifetime access to an advanced guitar curriculum with real individual feedback from the instructor
Multiple camera angles (to easily see the neck), downloadable fretboard diagrams, custom music tracks, and detailed lesson text
Interpreting chord functions and movements
The purposes and sounds of different scales
Play diatonic and non-diatonic scales anywhere on the neck
This Udemy course is not for students expecting to learn songs or specific licks/tricks. Instead, it's for players with basic ability who are interested in learning music theory and improving on improvising. Normally $50, buy this now for just $35 and start crafting your own sound while saving 30%. Or, browse the other 17,000 other courses that are currently 30% off.
---
The Promotions team (we're on the business side, not editorial) negotiates discounts on notable products and services. If you're interested in partnering, have questions or comments, drop us a line at promotions@gawker.com.