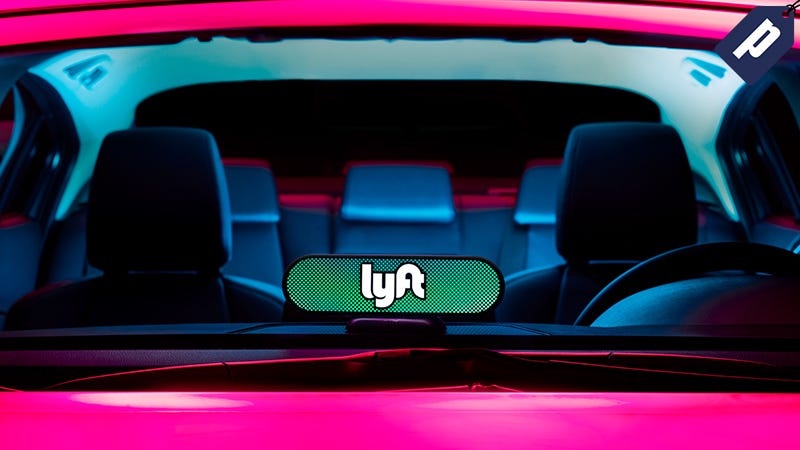 If you need to get somewhere, the LYFT app will get you a ride within minutes. Just request, ride, and pay. If you're new to the app, download it now through our link and receive $50 in free credit as a first time user via promo code SPIN.
Here's how the offer works:
As a new user, sign up here and follow the instructions.
Our link will allow you to download and claim promo code SPIN to get the $50 of credit. That $50 is broken out into five $10 credits.

The credit works like this: if you take a ride that's more than $10, one credit will be applied to it, and you'll pay the remaining balance for that ride. If a ride is less than $10, a credit will be applied and the ride is free.

Upon receiving your credit, you'll have 7 days before the credit expires.

---
The Promotions team (we're on the business side, not editorial) negotiates discounts on notable products and services and Gizmodo receives revenue if these products and services are purchased. If you're interested in partnering, have questions or comments, drop us a line at promotions@gizmodomedia.com