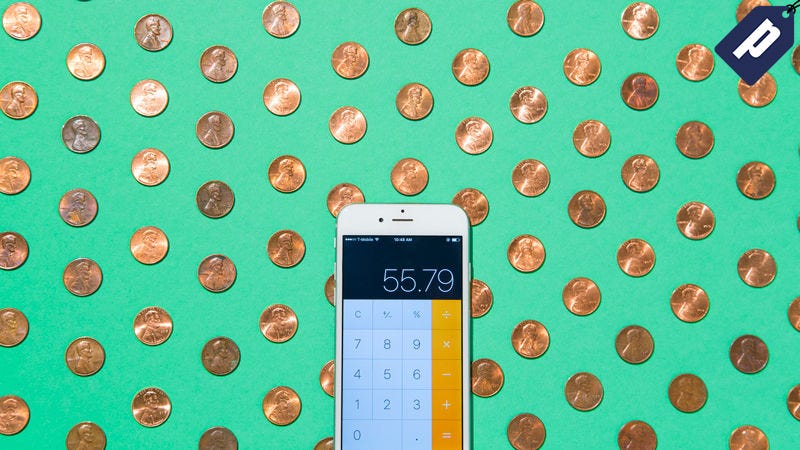 If you're unhappy with your current health insurance plan, or lack thereof, you only have until January 31 to sign up or switch your health plan before Open Enrollment ends. Here are a few reasons you should think about switching to Oscar Health.
1. Can you talk to a doctor for free at any time?
All Oscar plans come with 24 hour access to talk to a board certified doctor on the phone for free. Just tap to request a call in the Oscar app. You'll get a call back from the doctor in about ten minutes. It's great for things like sore throats, pink eye, UTIs, coughs, fevers, and the flu.

2. Do you have a concierge for your health?
As an Oscar member, you'll get a dedicated concierge team of three care guides and an Oscar nurse to help you manage your healthcare. They can help you find a great doctor, understand your benefits, and save money. This same team will answer the phone any time you call or you can message with them in the app.
3. Do you get rewards for being active?

As an Oscar member you can earn $1 a day when you meet your step goal in the Oscar app. Sync your phone's step tracker (Apple's Healthkit or Google Fit) with the Oscar app and start logging rewards. Then cash them out for Amazon credit!
Get a quote now, it only takes a few minutes, and you could end up with great benefits along with these perks in 2017.

---
The Promotions team (we're on the business side, not editorial) negotiates discounts on notable products and services and Gizmodo receives revenue if these products and services are purchased. If you're interested in partnering, have questions or comments, drop us a line at promotions@gizmodomedia.com