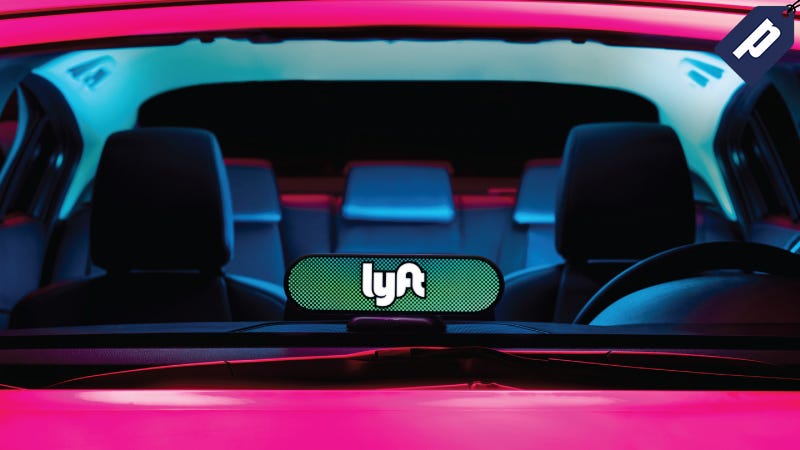 Whether you're tying to cover everyday living expenses or make some extra money, Lyft's Driver Program is an easy solution. Sign up to be a Lyft driver in a few clicks and work as much or as little as you want. Plus, get a $500 bonus after completing 150 rides in 45 days with code DEADSPIN.
Here's how it works:
Sign up here & follow the instructions. Our link will allow you to claim the promo code DEADSPIN when you apply to become a driver.
All applicants must undergo (and pass) DMV, county, and national background checks.
Redeem the $500 bonus by completing 150 rides within 45 days (which can be done in as little as one to two weeks).
Set your own schedule & earn good money driving your car.
Earn tips from passengers and keep the entire amount.
Make more with increased Prime Time pricing during peak hours.
---
The Promotions team (we're on the business side, not editorial) negotiates discounts on notable products and services and Gizmodo receives revenue if these products and services are purchased. If you're interested in partnering, have questions or comments, drop us a line at promotions@gizmodomedia.com