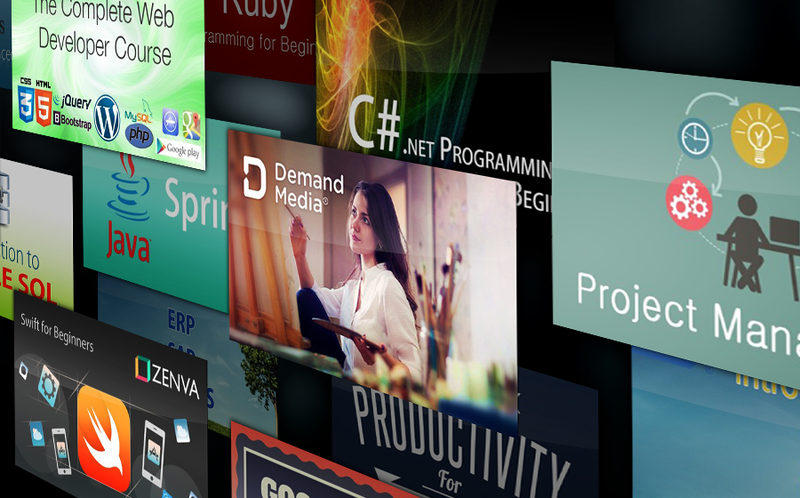 Get 149 Udemy courses for just $19 a pop with promo code GWKR19, a savings of up to 85%. Udemy is one of the largest online learning marketplaces, featuring more than 10,000 instructors with expertise ranging from building web apps from scratch to yoga. All classes are $19 with Promo Code GWKR19.
Udemy gives people the opportunity to learn new skills or hone existing ones for a growing interest or evolving career, or a career change altogether. All courses are available 24/7 via phone, tablet, or web, allowing maximum flexibility around busy schedules and many classes also have active community forums keeping discussions and interactions open.
Highlighted below are three courses, but there's over 100 to choose from using code GWKR19.
Visual Basic for Excel - Microsoft VBA Excel Tutorial: 80% Off
This course is for anyone wanting to make interactive and fully functional excel spreadsheets with Visual Basic. With the beginner in mind, no previous progamming knowledge is necessary. Course highlights include: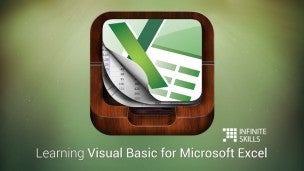 Understanding macros, procedures and functions, and beginning with VBA.
Manipulating excel objets, working with excel VBA functions, controlling program flow and execution, and events.
Debugging and error handling, interacting with user through forms, and running and storing VBA code.
Getting Started with Ruby on Rails: 80% Off
Whether you have a foundation in computer programming or you're new to all programming languages this course will give you the broad foundation in the technology and processes needed for developing web applications with Ruby on Rails . Course highlights include: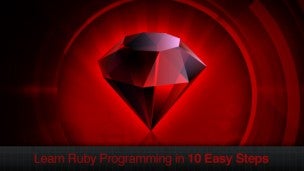 The basics and architecture of Ruby on Rails in ten easy steps.
Understanding strings, imbedded valuation, classes, objects, class hierarchies, attribute readers and writers, arrays, and hashes.
Understanding loops and iterators, conditional statements, modules, constants and variables, and saving data with YAML.
The Master Entrepreneur: 61% Off
This course is for entrepreneurs, aspiring entrepreneurs, and distracted professionals looking to find a sharp focus and clarity while blocking out the distractions. Course highlights include: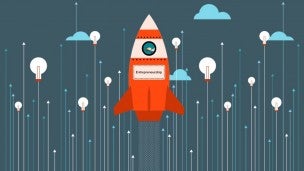 Honing efficacy by block out the minutiae and only working on what really matters to the business.
Mastering efficiency by maximizing your output and minimizing the input.
Common pitfalls of entrepreneurship and that startups and detailing how these can be minimized and avoided altogether.
Click to see all 149 courses available for $19 and remember to use code GWKR19.
Over 140 Udemy Courses for $19: Learn Visual Basic for Excel & More

Terms and Conditions: Coupon code is not valid with any other promotional offer or discount and is valid until 9/30/14 11:59 PDT. One coupon code use only per purchase. Coupon code requires a Udemy account, and is subject to terms and conditions found here. Udemy reserves the right to cancel the coupon code at any time. Coupon code is not exchangeable for cash. Coupon code is not valid with purchases made on the Udemy iPhone, iPad or Android app. Some courses do not apply. If you return your purchase, you will be refunded the amount paid. Offer good while supplies last.
---
The Promotions team (we're on the business side, not editorial) negotiates special offers on notable products. Interested in partnering with us? Drop us a line at promotions@gawker.com.