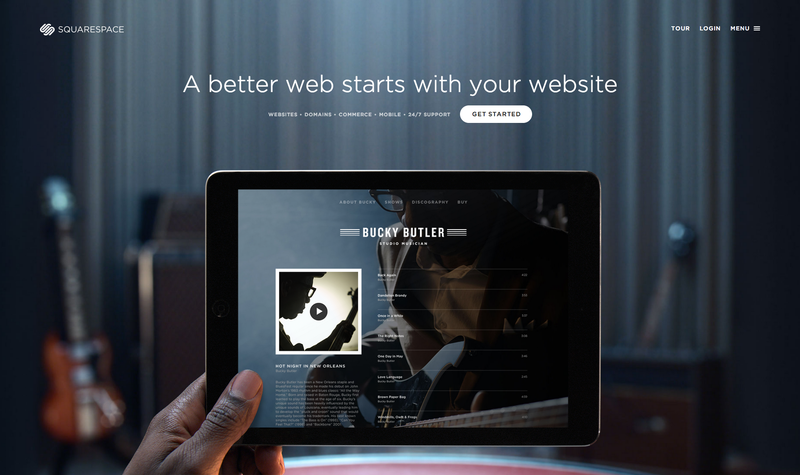 Start building a sleek, easy-to-navigate website with Squarespace and get 10% off any plan you choose with code LIFEHACKER. Squarespace has an expansive array of user friendly tools, perfect for bloggers, photographers, entrepreneurs, small business owners, and retailers who need a professional website today.
It's been the rule that, in order to build the eye-catching website that matches your product or personality well, you need a dedicated and talented front end designer, an equally strong back end developer, and a few thousand dollars. That, or you're already proficient with these in-demand skills and have the time to make your site. Even then, translating your passion into a beautiful web page can be taxing. But with Squarespace's self service plans, you get professional design and seamless functionality that commands attention, for a fraction of the cost.
Squarespace is equal parts beauty, simplicity, and customization, allowing you to create your unique site quickly and with ease. With a user-friendly content management system, managing and editing the site as it evolves is just as simple. Here are some distinctive features available with all Squarespace plans:
26 template themes to choose from, each of which is fully customizable and includes an integrated responsive design for mobile
Drag and drop image tool, including responsive image loader for display on any device
Link social media accounts and 3rd party services directly to your site
Complete e-commerce system that includes Stripe integration
Complete comment system with spam blocker
Website analytics including unique visitors, page views, where your visitors are coming from (and from what keywords), and top content
Integrated SEO best practices, clean urls, automatic tagging and redirects, facebook open graph tagging, and more
Form Block integration to build out an email list via MailChimp
24/7 email support (their policy is to answer each email within an hour), and live chat support weekdays, 11-7 EST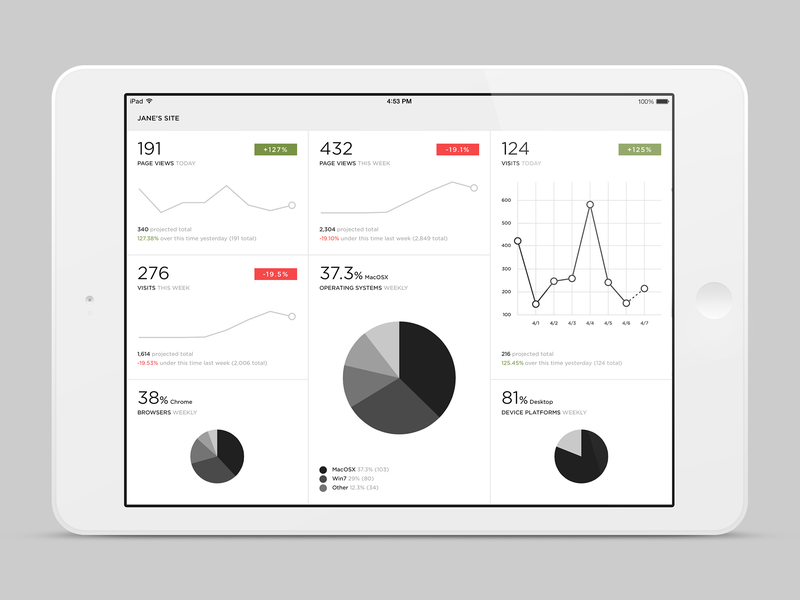 The combination of agile, flexible design and granular marketing and data tools, all streamlined for intuitive functionality, allows you to create and maintain a professional website efficiently. Create your Squarespace site today and get 10% off the plan of your choice, using code LIFEHACKER (enter the code at the checkout screen when upgrading from a trial to paid account). Plans can be paid either monthly or annually. With annual payment plans you save 20%, effectively making this deal 30% off.
The personal plan: Now $9 monthly or $86 annual payment
The professional plan: Now $18 monthly or $173 annual payment
The business plan: Now $27 monthly or $259 annual payment
Save 10% on Squarespace and Create Your Own Customized Website
---
The Promotions team (we're on the business side, not editorial) negotiates special offers on notable products. Interested in partnering with us? Drop us a line at promotions@gawker.com.