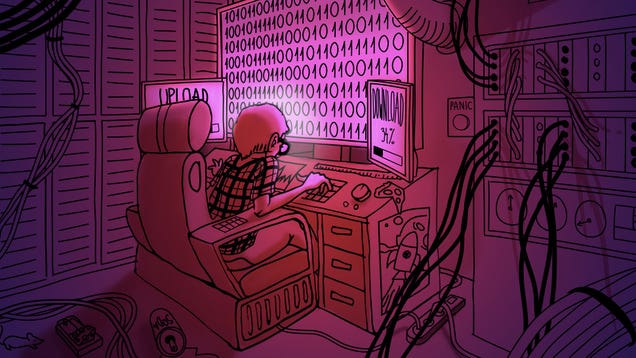 DreamHost is offering Kotaku readers a whole year of shared hosting and domain name registration for only $19. It's a great deal for people who need something more for their site, app, blog, game, or business.
DreamHost's promotional pricing is $100 off the rack rate and amounts to just $1.62 / month for 12 months. DreamHost was voted by readers at Kotaku's brother site, Lifehacker, as the best web host for their needs. Everyone's hosting needs are different, but this is a great option for people who are looking for something more than a redirect.
Whether it's an app you've created, a blog you want to write, a resume and professional presence, a fan fiction masterpiece for Game of Thrones, your astronomy photography portfolio, or a marketing site for an entrepreneurial venture... you will probably need a website at some point. Dreamhost is an affordable way to start.
To redeem this exclusive deal, head to the link below. You can sign up for a new account that includes a free domain name and a year of shared hosting for $1.62 / month which adds up to only $19. Note: This is an introductory promotion that works for the first 12 months for new customers and then the price goes back to normal (currently $8.95 / mo).
>> Get one year of a domain name and hosting for 19. [DreamHost]
---
This is a sponsored post is in partnership with DreamHost. So to be clear, this is not editorial.