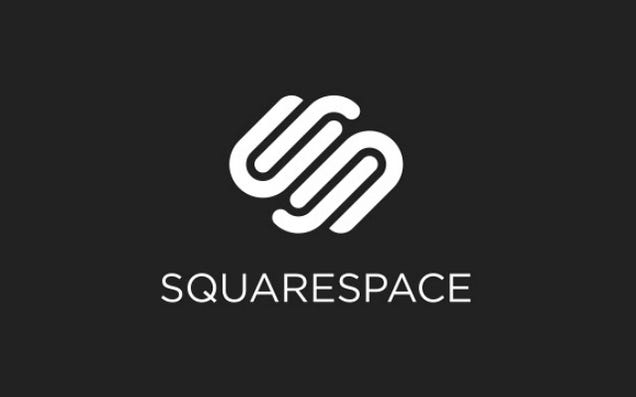 Start building a sleek, easy-to-navigate website with Squarespace and get 10% off any plan you choose with code LIFEHACKER. Squarespace has an expansive array of user friendly tools, perfect for bloggers, photographers, entrepreneurs, small business owners, and retailers who need a professional website today.
It's been the rule that, in order to build the eye-catching website that matches your product or personality well, you need a dedicated and talented front end designer, an equally strong back end developer, and a few thousand dollars. That, or you're already proficient with these in-demand skills and have the time to make your site. Even then, translating your passion into a beautiful web page can be taxing. But with Squarespace's self service plans, you get professional design and seamless functionality that commands attention, for a fraction of the cost.
Squarespace is equal parts beauty, simplicity, and customization, allowing you to create your unique site quickly and with ease. With a user-friendly content management system, managing and editing the site as it evolves is just as simple.
Here's what you'll get:
Beautiful Design: 26 fully customizable template themes for any type of site with responsive design
Simple Tools: Drag and drop image tool with responsive image loader, social media and 3rd party service linking, complete e-commerce and commenter systems
Sophisticated Marketing: Website analytics and integrated SEO best practices
Quality Service: 24/7 email support and live chat weekdays from 11-7 EST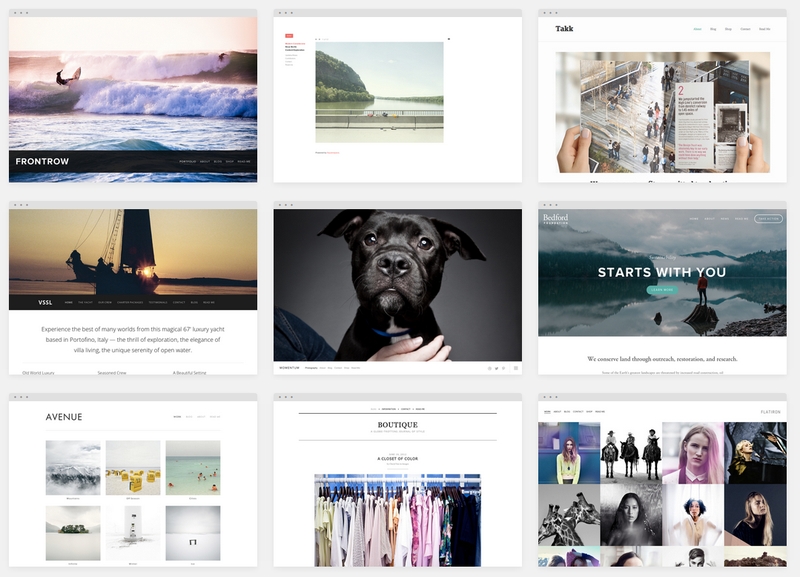 The combination of agile, flexible design and granular marketing and data tools, all streamlined for intuitive functionality, allows you to create and maintain a professional website efficiently. Create your Squarespace site today and get 10% off the plan of your choice, using code LIFEHACKER (enter the code at the checkout screen when upgrading from a trial to paid account). Plans can be paid either monthly or annually. With annual payment plans you save 20%, effectively making this deal 30% off.
The personal plan: Now $9 month-to-month or $7/month billed annually
The professional plan: Now $18 month-to-month or $14/month billed annually
The business plan: Now $27 month-to-month or $22 billed annually
Save 10% on Squarespace and Create Your Own Customized Website
---
The Promotions team (we're on the business side, not editorial) negotiates special offers on notable products. Interested in partnering with us? Drop us a line at promotions@gawker.com.