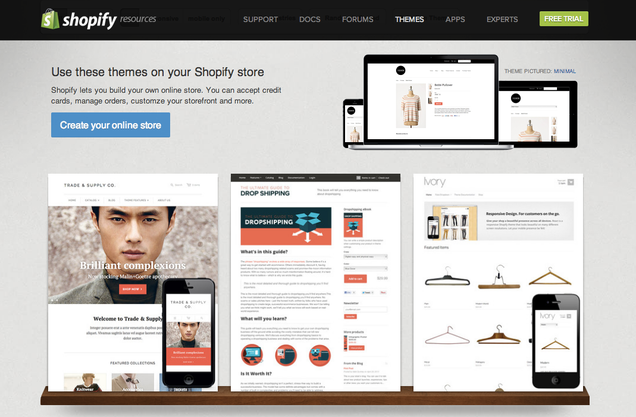 S
If you need an online store, you should know Shopify. It's an ecommerce platform with the works: design themes, shopping cart, inventory, payments, and marketing tools. Here are 12 reasons to try Shopify and an exclusive 25% off lifetime discount.

If you're ready to redeem your discount, click over to Shopify to get 25% off. You can simply signup through the Shopify + Lifehacker landing page and start selling right away.
Or read on for 12 reasons why Shopify is a good choice for starting your store:
1. Set up a store...fast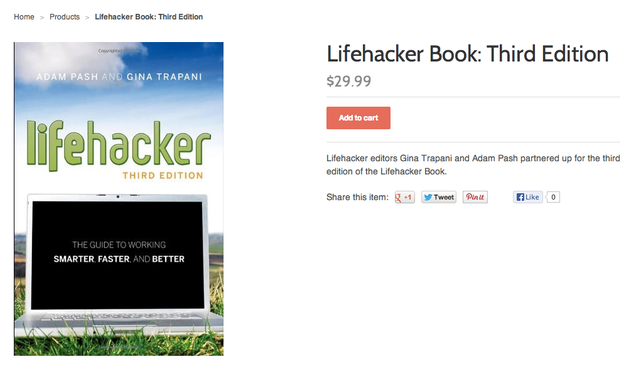 S
I made a store and put a book up for sale in under 3 minutes. Signup is quick and you can use your own domain name or a free Shopify subdomain. (Pro Tip: Shopify also migrates stores from other ecommerce services like Magento and eBay.)
2. Get a free theme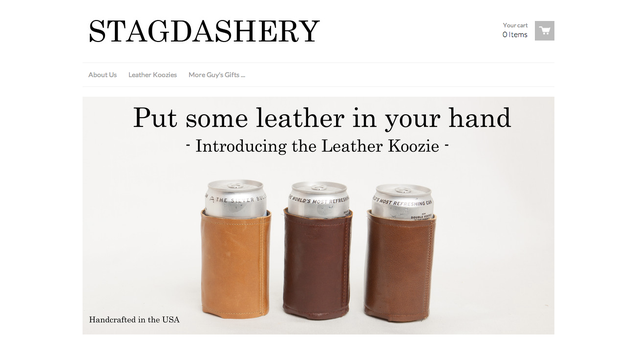 S
This is Stagdashery. They've used React, a free theme from Shopify's theme marketplace.
3. Design your own theme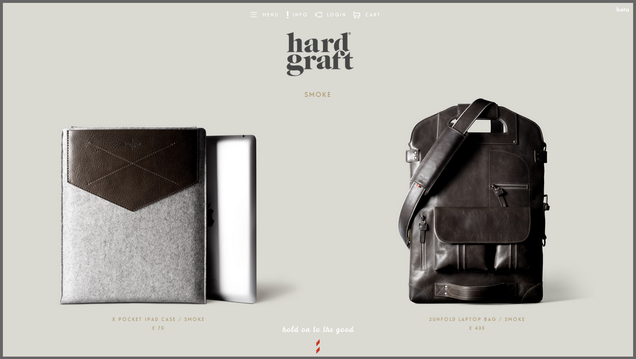 S
This is Hard Graft. They designed their own Shopify theme using custom HTML and CSS.
4. Accept credit cards securely (and globally)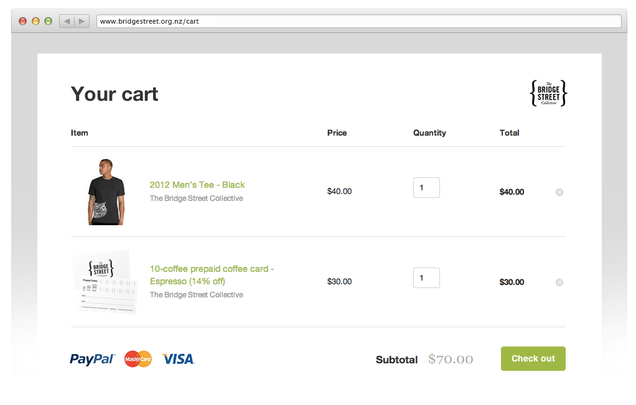 S
Payments are a total pain. Shopify handles payments and credit card security for you. They integrate smoothly with 70+ payment gateways including PayPal, Stripe, and well known companies outside the US for global sales.
5. Market your store and products smartly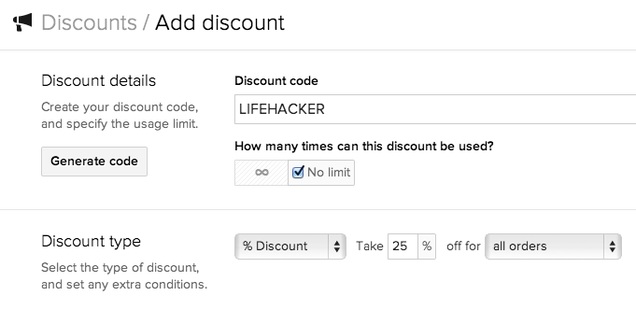 S
Growing sales is the fun part. Shopify provides tools for promoting your store and making your products discoverable. Here's a short list: store analytics, customer database, email marketing integration, blogs, SEO metadata management, and discount codes. (You can get fairly creative by combining these to do things like A/B testing discounts that you email out to different customer groups.)
6. Track orders with a mobile app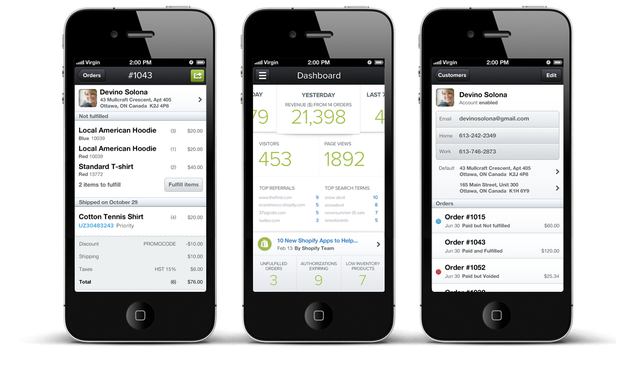 S
You can track orders, manage inventory, and respond to customers from your mobile device with Shopify for iPhone (And yeah, Android is on the way).
7. Sell globally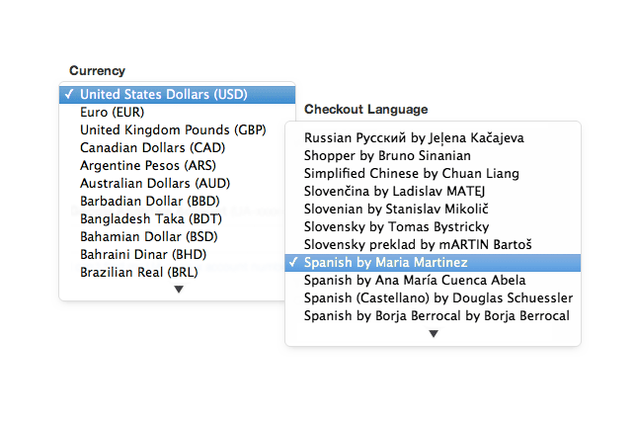 S
Choose your currency and your checkout language to localize your store for customers.
8. Get help from experts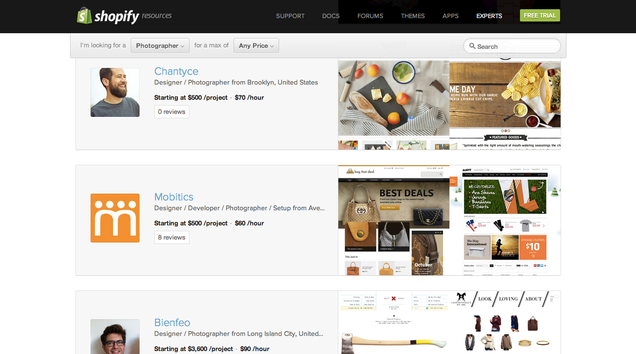 S
Shopify Experts can help with designing, developing, and marketing your store. They list their skills and prices through a hiring marketplace right there on Shopify. (You could hire a photographer to get professional product shots on white backgrounds.)
9. Upgrade your store with an app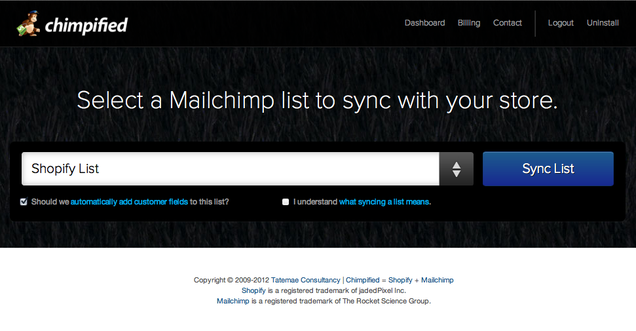 S
The Shopify App Store has 300+ third party apps to upgrade your store. Popular apps include Chimpified (easy MailChimp list integration), ShipStation (smarter shipping logistics), and StitchLabs (product sales data and inventory management). There's also an API for creating your own app.
10. Get support and talk to the community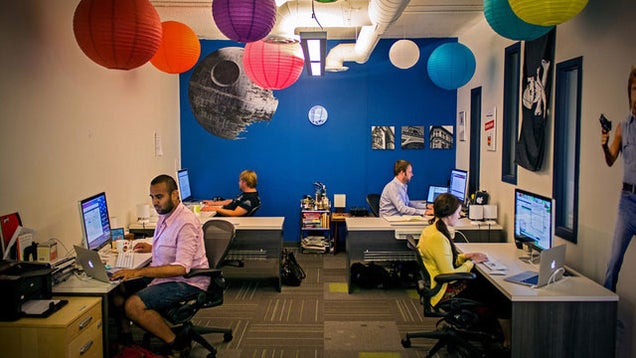 Shopify has 215 employees — most of them in engineering and support — who help keep your shop up and running. Of course you can email or call the support team. And there's a detailed documentation and community forum for getting answers at any time. (Above is Shopify's office in Ottawa. For more pics, see Lifehacker's featured workspace profile on their office.)
11. Join 60,000 entrepreneurs in ecommerce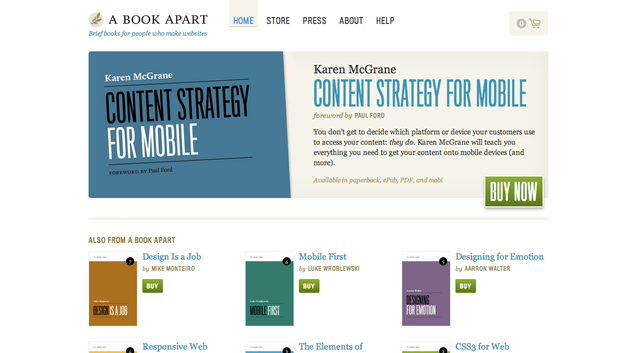 S
Shopify's store owners are entrepreneurs. You'll be joining dorm room startups, auction sellers who have upgraded to their own shops, and big brands with upstart ecommerce channels. For example, here is our favorite, A Book Apart, which sells books from the web standards crew at A List Apart. There's nothing holding you back from selling something you love.
12. Get 25% off!
Lifehacker and Shopify have partnered to give readers 25% off Shopify for life. Just click to sign up here. You can review the features and plans and find the right one for your store. Then enjoy a 14 day free trial before your payment begins. The deal is for new store owners only (sorry about that, folks).
---
The Promotions team (we're on the business side, not editorial) negotiates special offers on exceptional products. We partnered with Shopify since they are a strong company in the hosted ecommerce space that supports small business owners.